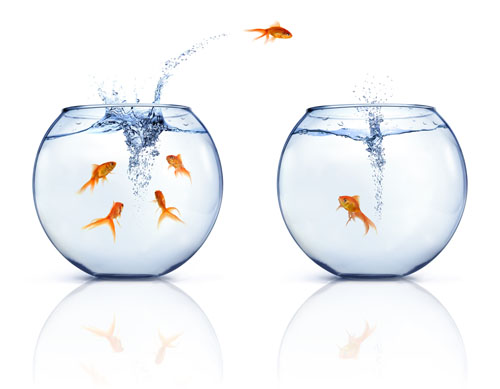 Who Am I
D.ALAN CONSULTANCIES is a business consultancy and a web design company with a wealth of experience both in the world of business and
Information Technology (IT) and marketing.
We have worked as Business Consultants and IT consultants for a number of companies in the South and West Wales area and have an intimate knowledge of the local business climate.
The Principal Consultant, Alan Rees was previously employed for 38 years by LloydsTSB Plc as a Business Manager in its Business Banking arm in the South and West Wales area and as such has built up an intimate knowledge of the needs of businesses in that region.
Whatever your needs, be it advice on start up,business growth or strategic planning,this is the place to get it.
Affordable, Quality Web Site Design
D.ALAN CONSULTANCIES through our sister company (dalan web designs) now offers affordable, quality web site design to small - medium sized
companies who want innovative and commercially successful web sites but don't have the luxury of big budget IT departments.
The internet has only been a real force in marketing since the mid 90's and we have been designing commercial web sites from 1998