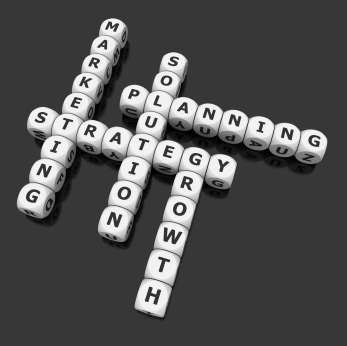 What We Do
D.ALAN CONSULTANCIES is a Wales based company providing flexible solutions to a range of business opportunities.
We can provide timely advice for all your business needs, from start up through, business growth and expansion to strategic review of where you are now and where the business needs to go next.
Business Planning

Most entrepreneurs really dislike writing business plans and some even feel they do not need one!

Our experience has convinced us that people put off writing business plans because they think it's going to be a really
tough hill to climb and they are not 'good at writing anyway'.

With the right advice and support business plans are not so difficult to research and write. We can guarantee that with our
help you will produce a first class plan for whatever purpose it is needed.


We offer the following specific service in Business Planning:
Business Plan structure
Mentoring to assist you to write your own plan
Business Plan critical analysis and editing
Guidance on the specific requirements of your target readers
Financial projections using Sage Financial Forecasting
Full Business Plan writing
So, if you need to write a plan for funding, grant applications or for the best reason in the world – to set your business on
a solid foundation, contact us to discuss your needs. We are sure to be able to help you.
Translation Service
We can provide a translation service for English to Welsh or vice versa and incorporate this into a bilingual website.